VALUE AND CARE WE PROMISE TO YOU
Mercedes-Benz Financial core promise is providing you with the best value and care you can't get from other banks.
Value and care you'll enjoy
Lower monthly instalments
Guaranteed future value of your Mercedes-Benz
Flexible end of agreement options
Option to drive a Mercedes Benz more often
MobilityPlus (replacement car programme)
How does Young Star Agility work?
1
Select your Mercedes-Benz model and determine your downpayment.
2
Decide the term of your agreement as well as your annual mileage.
3
Enjoy your journey with your Mercedes-Benz. At the end of your agreement, you have 3 options to choose.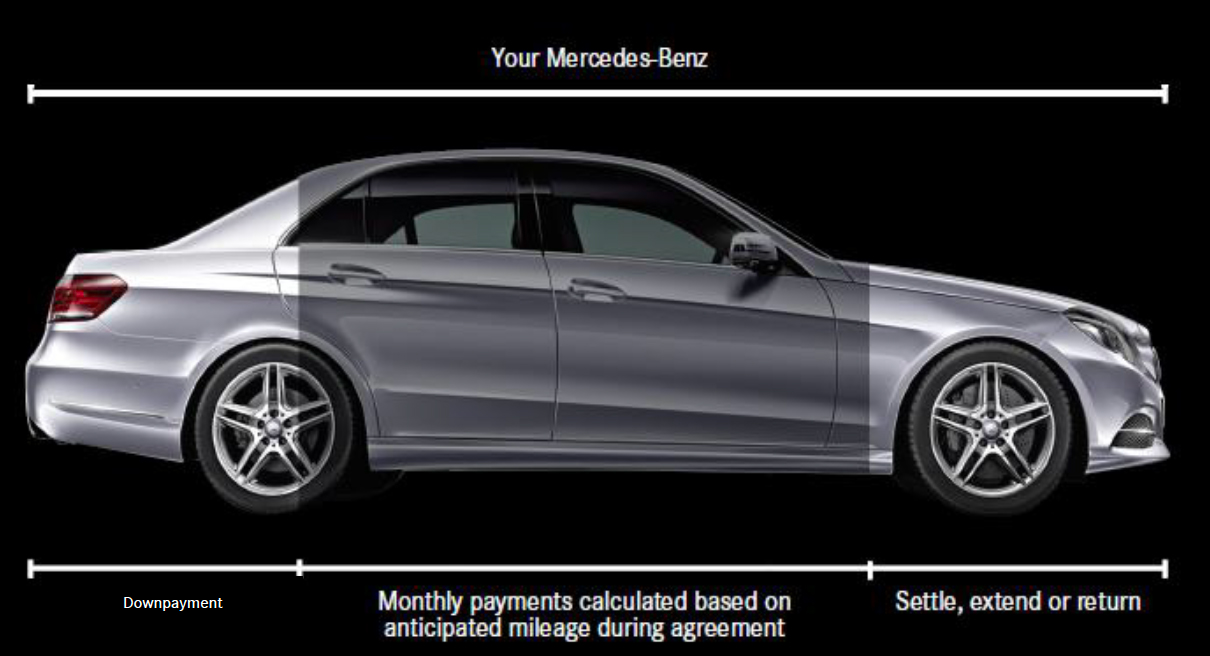 End of agreement options